Nach den gravierenden Änderungen auf Nuke hat Valve nun erneut ein Update kundgetan. Darin enthalten sind neben der neuen Clutch Case auch einige Sticker. Zudem gibt es erste Anpassungen für die bereits angesprochene Map Nuke.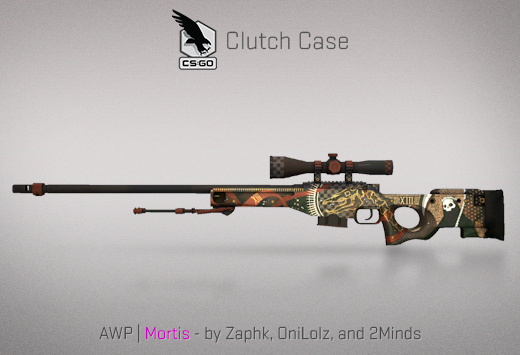 Quelle: blog.counter-strike.net
Neben kleineren Änderungen auf Nuke, die unter anderem die beiden Bombspots betreffen, sind vor allem neue Sticker und Skins präsentiert worden. Die neue Clutch Case enthält neben zahlreichen Waffen-Skins auch neue Handschuhe. Die Sticker wurden unter dem Namen Community Capsule veröffentlicht.
Release Notes vom 15.02.2018:
[patchnotes]
[ CLUTCH CASE AND COMMUNITY CAPSULE 2018 ]
– Introducing the Clutch Case, featuring 17 community-designed weapon finishes and 24 new glove finishes.
– Introducing Community Capsule 2018, featuring 8 community-designed stickers.
[ AUDIO ]
– Added "snd_stream" option convar. Enabling this disables using audio cache and instead streams audio off disk.
[ MISC ]
– Fixed occasional crash when dropping Medi-Shots.
– Fixed ammo count not updating when dropping stack-able items like Medi-Shots.
– Updated the following weapon finishes:
— AK-47 | Frontside Misty
— M4A1-S | Chantico's Fire
[ MAPS ]
Nuke
– Offset stairs by control room near bombsite B
– Removed some unintended positions on crane in bombsite A
– Fixed some minor bugs[/patchnotes]